Temple Marriage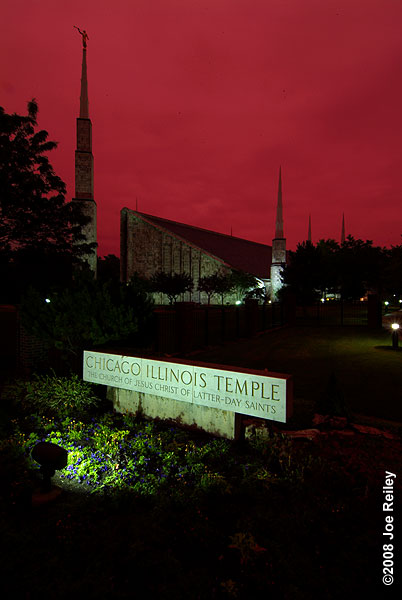 Photo use permission has been requested
Members of the Church of Jesus Christ of Latter-day Saints (Mormons) believe that marriage should continue into the next life rather than just being "until death do you part". This is why Mormons tend to marry other Mormons - both partners need to want that kind of relationship and be willing to work for it.

"Eternal" marriage is solemnized in temples in a very private and sacred religious ceremony that has little to do with the typical American wedding. Accordingly, these weddings are restricted to close family and friends. We don't intend to be exclusionary or judgemental, but we have a different perspective on the nature of our wedding ceremonies compared to others.

Marriage and relationships are immensely important to both our theology and practice. Mormons expect complete commitment and fidelity in marriage from both the husband and wife (there is no double standard). The major portion of our life's work will be to make our spouses and children happy and to help them on the path to our Heavenly Father's presence.